Eczema Testimonials
Learn from others how they've used Maskwiomin products to deal with eczema (atopic dermatitis) and ways they've found relief from their symptoms.
This cream has helped my flare ups on ezcema on my hand, and also helps make the thicker skin softer. I am enjoying the scents!
Hated having to use prescription steroids on my son for his eczema
...and so glad I found out about this cream. It's really helped soothe his itching naturally. Thanks for sharing your knowledge and products with us!
- Noushin K
Try on your eczema!
I used this product on some very tough summer-variety eczema that itches between my fingers and leaves terrible red and angry skin behind, it definitely took away the itch and helped it heal faster, highly recommend!
- Sarah R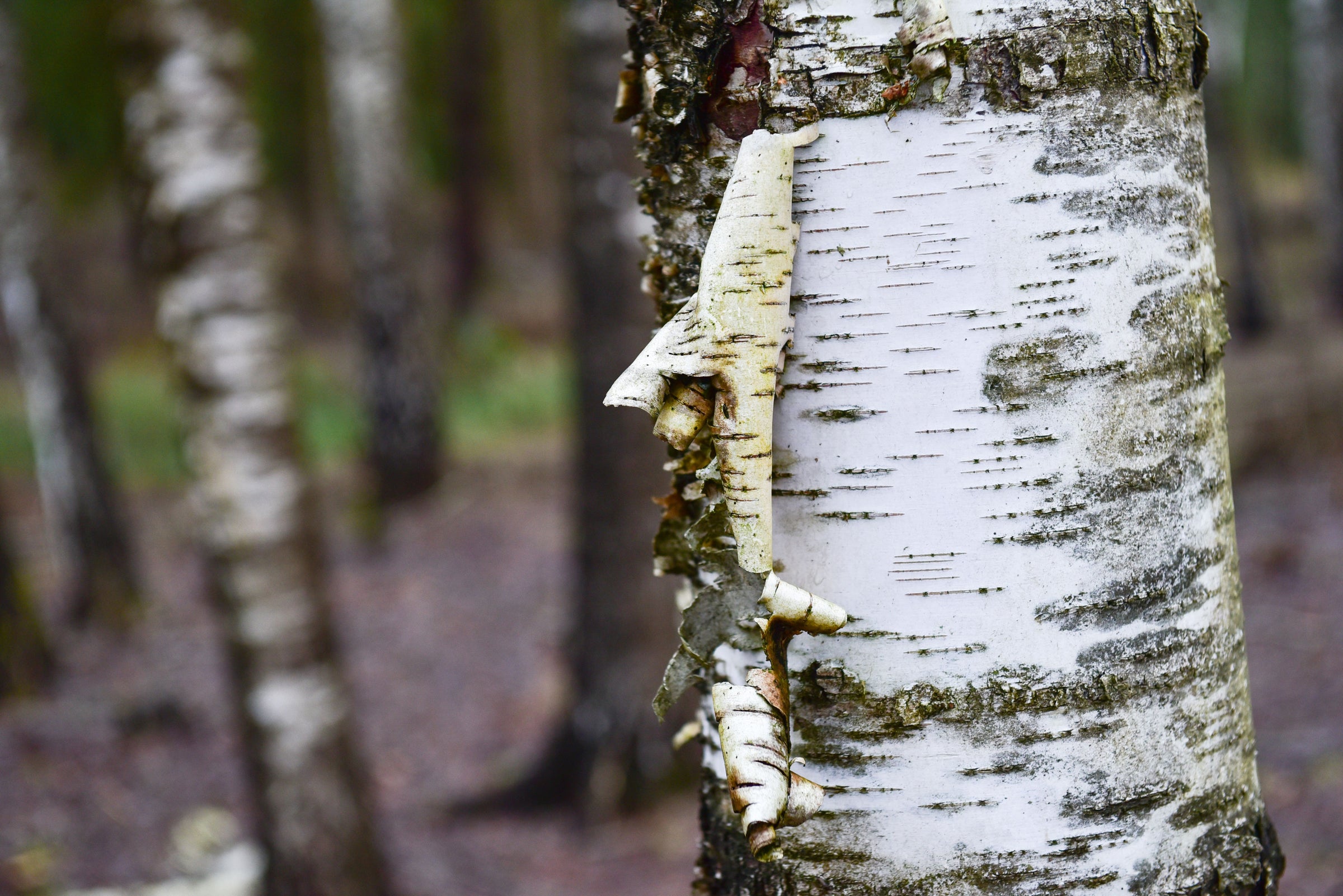 The Science behind our eczema salve
Anti-bacterial, anti-fungal and anti-inflamatory.
PSORIASIS, DRY SKIN AND OTHER CONDITIONS
Our products have been used to reduce symptoms associated with many chronic skin conditions. Hear from our customers how it helped them.
I have psoriasis on my legs and it itches 24/7
I used Maskwiomin cream and the soap and my itching finally stopped. My skin looks pink again and feels great
- Paul
Excellent Product!
I purchased this when I was home in Cape Breton in August and was lucky enough to learn about this amazing product [birch bark extract cream]...it does wonders for any skin itch, redness, dryness, any sort of irritation and only a small amount is needed. I highly recommend trying it!
- Cheryl U
I have had skin issues my whole life...
...and have tried many products with varying degrees of success. I have an issue specifically with my scalp. Within one week of using this product, the issue had pretty much disappeared. Continued use for a while longer and I can now say my issue is gone.
- Judy H